 Herman
Administrator
Dear Mark,
Glad to hear from you.
Please click here to review my analysis of your topspin serve practice. The videos suggested to study are:
1) Drill: Early racquet drop
2) Strategy: Stand wider for a better kick
Lastly, please let me know if you are interested in my 1 on 1 coaching.
Best,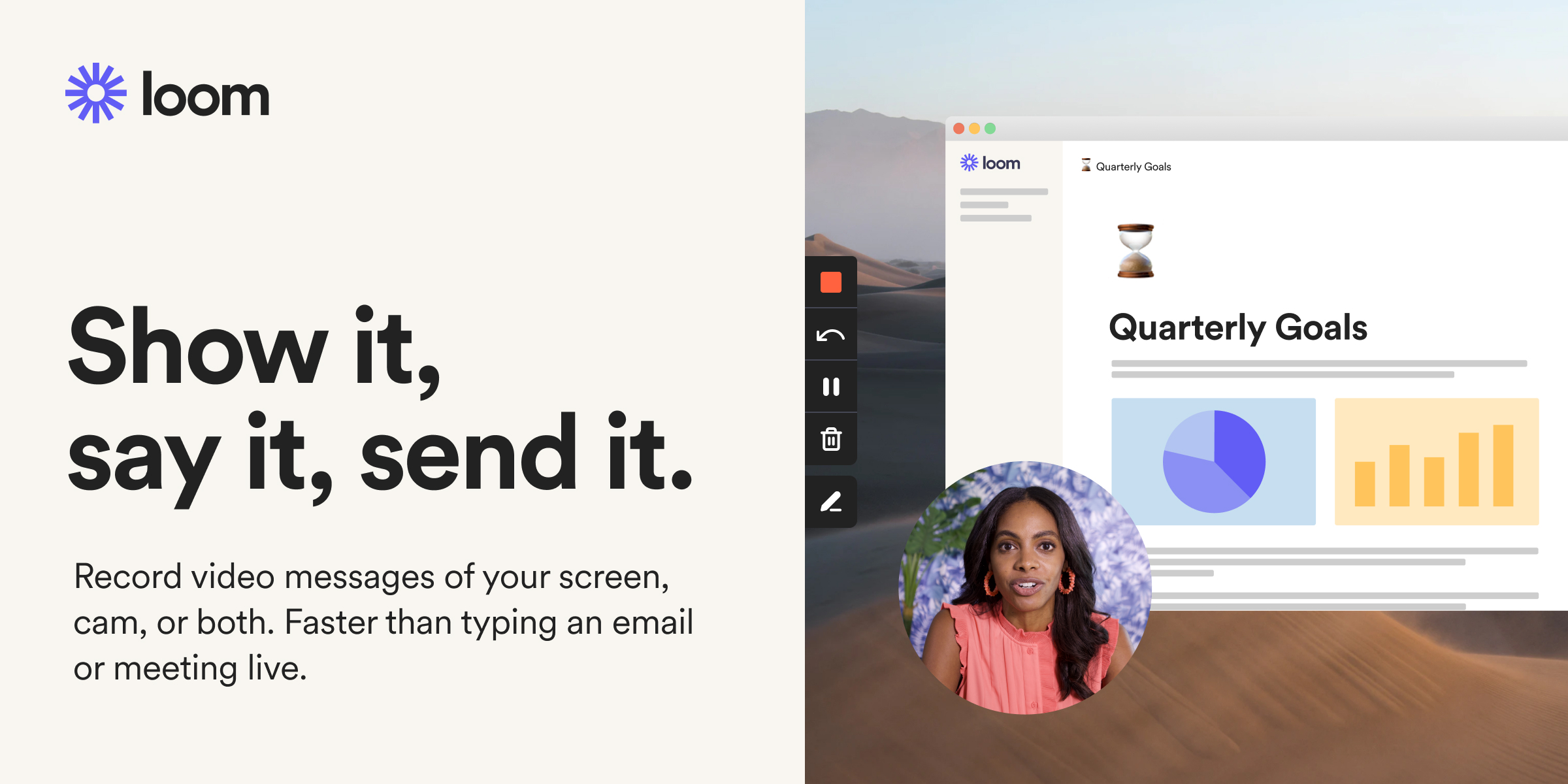 Herman Krackow,
Head Coach