 Herman
Administrator
Dear Tilman,
Please click here to review my analysis of your forehand. The videos recommended to study are:
1) Technique: finish: relax the hand and hold.
2) Drills: Practice the footwork pattern below with either a ball machine or hand feed.
3) Footwork: Step in square up, shuffle step hit and step shuffle hit.
Kind regards,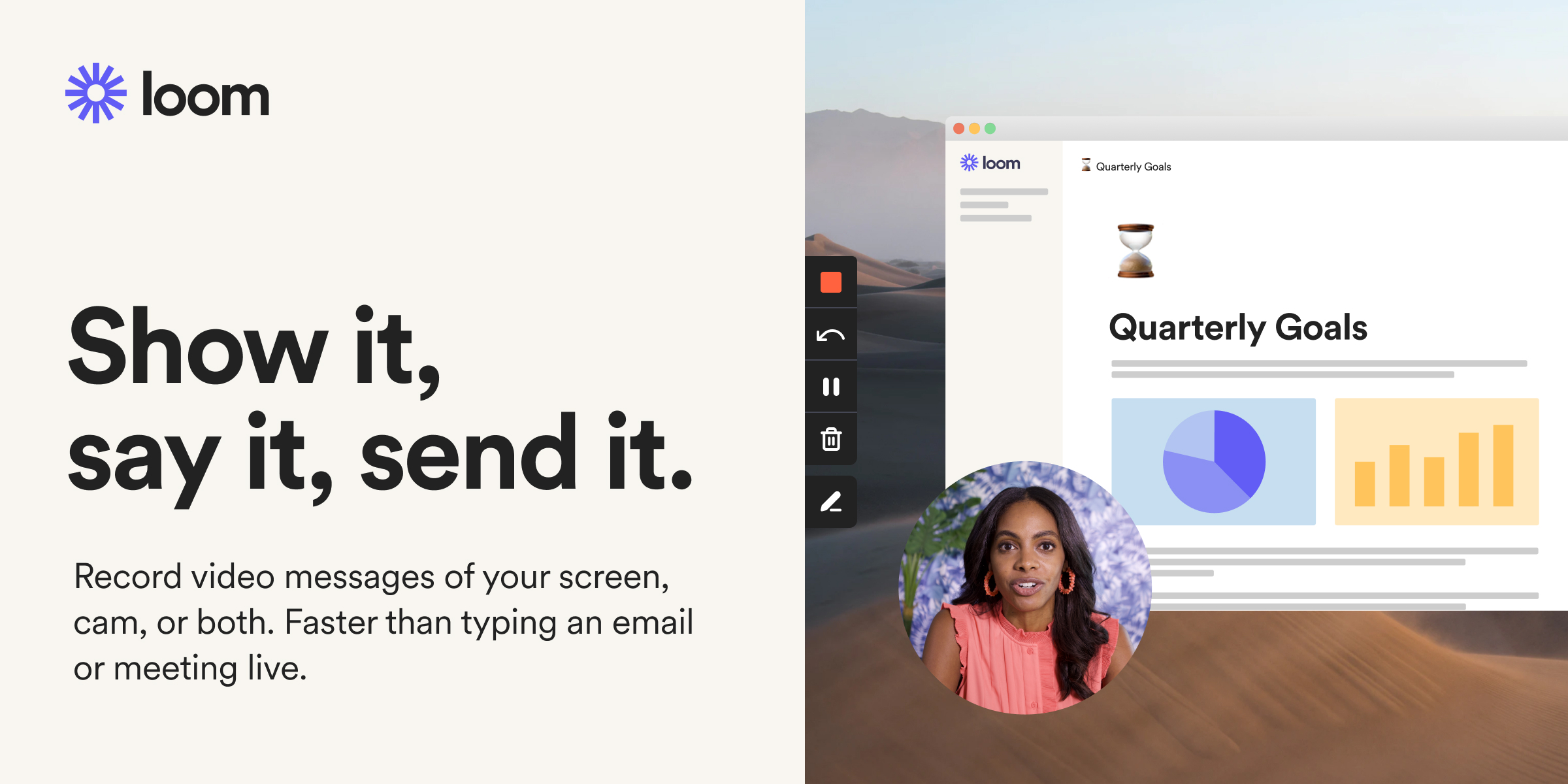 Herman Krackow,
Head Coach